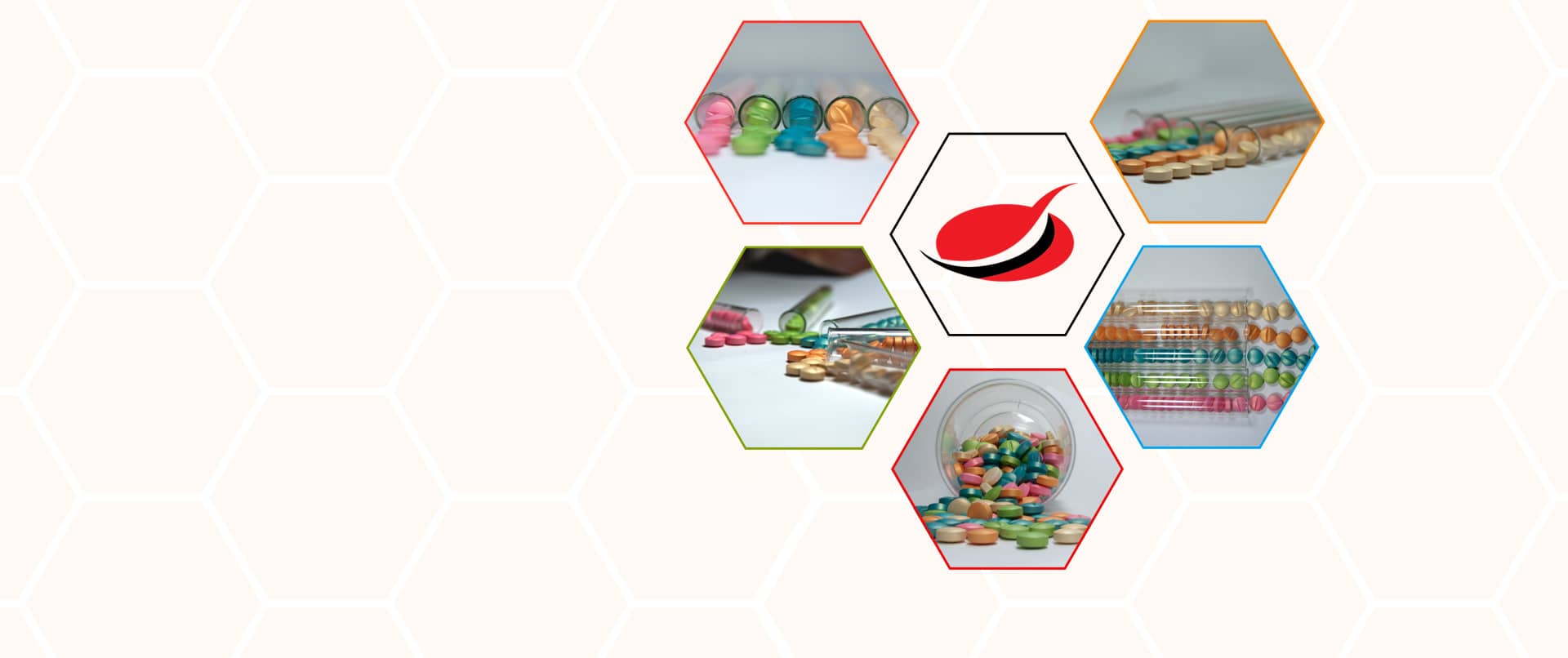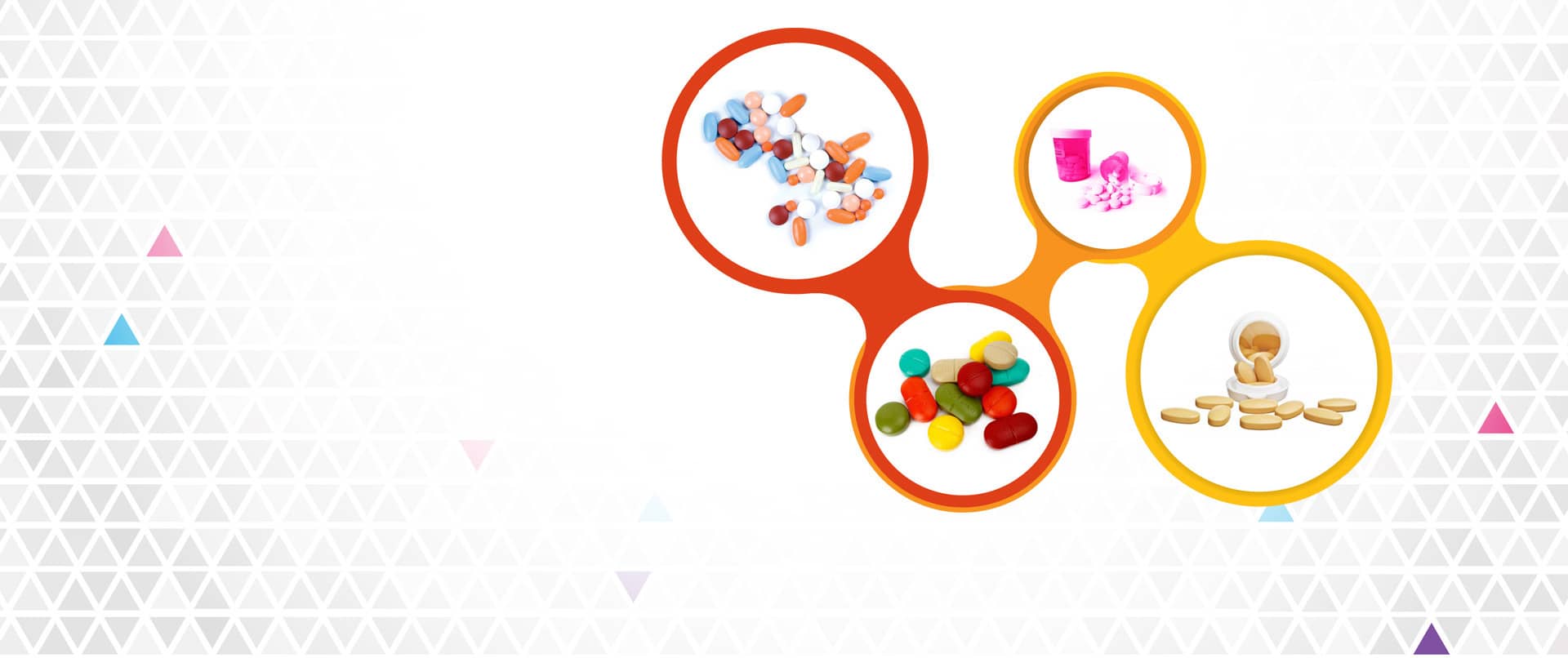 Welcome to Spraycel Coatings
We are very well known Manufacturer and Exporter of Spraycel Coatings in Ahmedabad ready-mix film coating material for Pharmaceutical Ayurvedic, Nutraceutical & Herbal Industry in India and Abroad since 1990. We are situated at Ahmedabad having morden plant to manufacture Ready Mix Tablet coating material.
Who We Are
We are heavily focused on ensuring our clients shift to Aqueous Film coating instead of traditional organic coatings and avoid use of Hazardous Solvents thereby ensuring safety of our clients and environment respectively.
Quality Policy
Our plant is equipped with latest equipments and Color matching systems to ensure the best quality product and color matching to 100 percent giving consistent shade matching from batch to batch.
About Spraycel Coatings
We are also Manufacturer of Tablet coating Material, Film coating Material, Enteric Coating Material, Pearl Coating Material, Moisture Barrier Coating Material, and Special Coating like Ultracoat AMB Tablet Coatings, Pharmaceutical Tablet Coating, Pharmaceutical film coating, Pharma film coating, Tablet Film Coating, Apicoat Tablet Film Coatings, Apicoat Tablet Film Coating for Pharmaceutical, Film Coating Material For Pharmaceutical, Film Coating Material For Nutraceutical, Film Coating Material For Herbal Industry, Aqueous Film Coating, Pills Enteric Coating, Aqueous Enteric Coating, Tablet Aqueous Enteric Coating, Tablet Enteric Coating, White Tablet Enteric Coating, Moisture Barrier, Pearl Coating, Enteric Coating, Film coating, Tablet coating, Moisture Barrier Coating Compound, Coating Powder, Methyl Hydroxyethyl Cellulose, Cellulose Acetate Phthalate, Hydroxypropyl Methylcellulose Chemical Powder, Hydroxypropyl Methylcellulose White Powder, Ultracoat Ease AQ Tablet Coating, Ultracoat EC Tablet Coating, Ultracoat ECM Tablet Coating, Wincoat Ready Mix Tablet Coating, Tablet Shining Coat, Aqueous Moisture Tablet Coating, Ultracoat MB Tablet Coating, Ultracoat Ease AQ in India.